SPOTLIGHT SUBMISSIONS - Poetry by Lindy Garcia of LA
People are the Paths
We shift and we shrivel
New mazes to follow
with alternate endings

On our paths
we become fixated on the end goal

Who am I?
Where am I going?
 

so much so we become self involved

Turning on ourselves without allowing ourselves the freedom
to be who we are without punishment

A cynical cycle

Pain can be deserting

Look around you
You soon will realize that this is a common struggle
Remain open to the lessons around you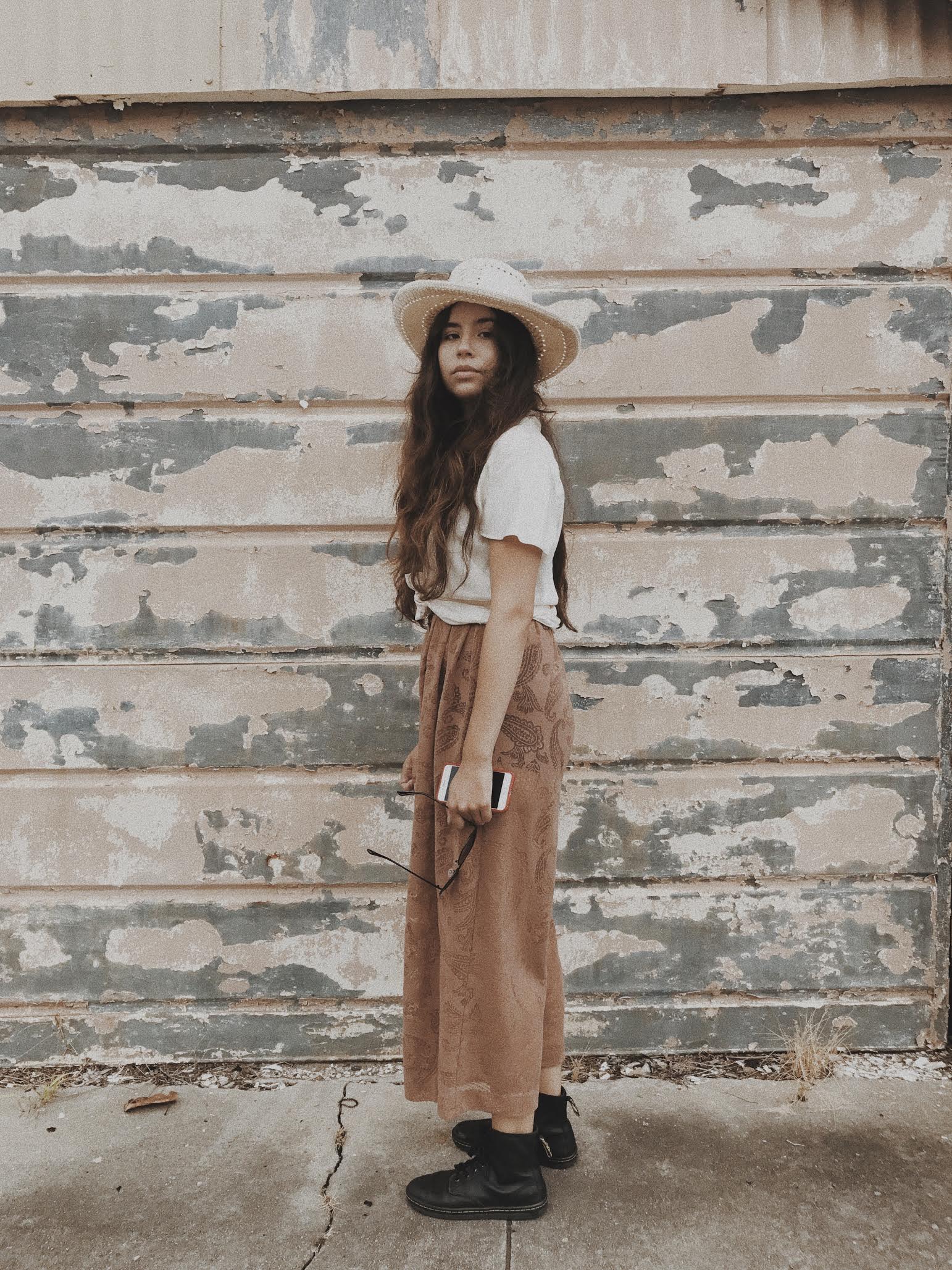 A poet and artist creating and living in Los Angeles.
"Stay afraid but do it anyway" Carrie Fisher
Instagram: lindyyamara
Gold Hand Girls LLC does not own the right to any photos above