A Guide to the 2017 Festival Season: Female Artists You Won't Want To Miss
Festival season is in full swing. But don't worry! There are still a ton of festivals left in the summer and trust us, you don't want to miss these. We're here to tell you when, where, and what badass ladies will be in attendance.
Northside Festival – http://northsidefestival.com/northside-2017/music/
When: June 7-11
Where: Brooklyn, NY
Who: Girlpool, Frances Cone, Blaire Alise and the Bombshells, Debbie Downer
Bonnaroo - https://www.bonnaroo.com/
When: June 8-11
Where: Manchester, TN
Who: Joseph, Lorde, Lucy Dacus, Leon, Tegan & Sara
Pitchfork Music Festival - http://pitchfork.com/festival/chicago/
When: July 14-16
Where: Chicago, IL
Who: PJ Harvey, Kamaiyah, Frankie Cosmos, Angel Olsen
Outside Lands - sfoutsidelands.com
When: August 11-13
Where: San Francisco, CA
Who: Lorde, Little Dragon, The Japanese House
FYF - https://fyffest.com/
When: July 21-23
Where: Los Angeles, CA
Who: Missy Elliot, Solange, Cherry Glazerr, Kehlani
Austin City Limits - https://www.aclfestival.com/
When: October 6-8 and 13-15
Where: Austin, TX
Who: The xx, Solange, Broods, Joseph, First Aid Kit
Firefly - fireflyfestival.com
When: June 15-18
Where: Dover, DE
Who: Maggie Rogers, Kesha, Fickle Friends, Misterwives
Mamby on the Beach - http://www.mambybeach.com/
When: June 24-25
Where: Oakwood Beach, Chicago, IL
Who: Misterwives, Marian Hill, Phoebe Ryan, Muna
Summerfest - http://summerfest.com/
When: June 28-July 2
Where: Milwaukee, WI
Who: Brandi Carlile, Alessia Cara, Pink, Lady Wray
We've only highlighted a few of the badass women we are excited to see, who would you add to the list?
Sam is a member of the Gold Hand Journalism Team
Sam is tall, blonde, and slightly awkward, She is a creative currently taking a break from living in Portland to spend the summer in New York City. She's fueled by music, tater tots, dogs, girl power, and of course caffeine. You can probably find Sam taking photos of her latte art in a cute coffee shop or eating pad thai and binge watching any Shonda Rhimes show.
Instagram: @samkeeler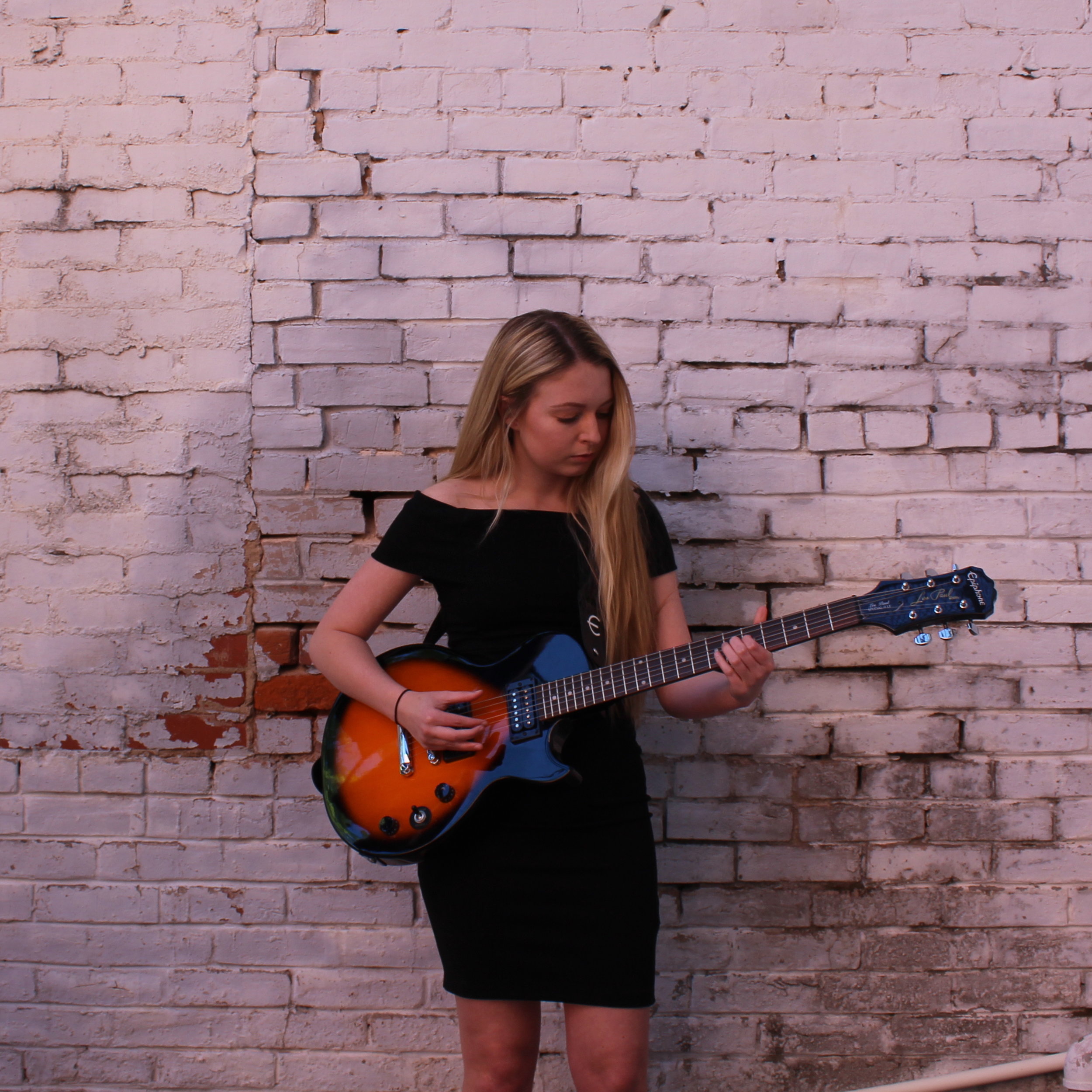 Averi is a member of the Gold Hand Creative Team
Averi Campbell is an art student, multi-musician, and all around music enthusiast. Any indie garage band or badass girl band puts her in a daze, and that sound has carried over into the music she creates herself. Music and art have played a huge role in her life and she is very fortunate to have encountered so many fearless and driven women, both in the arts and music industry, all which have impacted the woman and artist she is today.
Instagram: @avepcam