TIGERS JAW SHOW RECAP
coverage + photos by averi campbell
On March 5th, Tigers Jaw, rock band hailing from Scranton Pennsylvania, played at Oklahoma City's very own 89th St. Collective. Best known for songs like Never Saw It Coming, June, and Plane vs. Tank vs. Submarine, Tigers Jaw has something for everyone, resulting in their growing following of 300,000 spotify listeners. As Gold Hand was given the opportunity to attend this event, I was able to witness an absolutely incredible show with total audience engagement, and the intensity that follows.
Opening for Tigers Jaw were bands Yowler and Looming, who absolutely lit up the stage with sweet ballads as well as songs that made the whole front row go deaf (in the best way possible of course, you concert babes know). Looming even did an absolutely phenomenal cover of the Cranberries' Zombie. These bands absolutely lit up the stage, and even conversed with the audience, and I'm telling you, these bands gave me chills.
As Tigers Jaw finally took the stage, the crowd filling up the venue roared, every hand up. Tigers Jaw's set ranged from songs that everyone was jumping and dancing to, to songs that, lets be honest, made us all want to sob and hold each other. Tigers Jaw also put on quite the performance, using every inch of the stage to feel every bit of every song they played. Overall this show was one for the books, and gave fans a show to remember.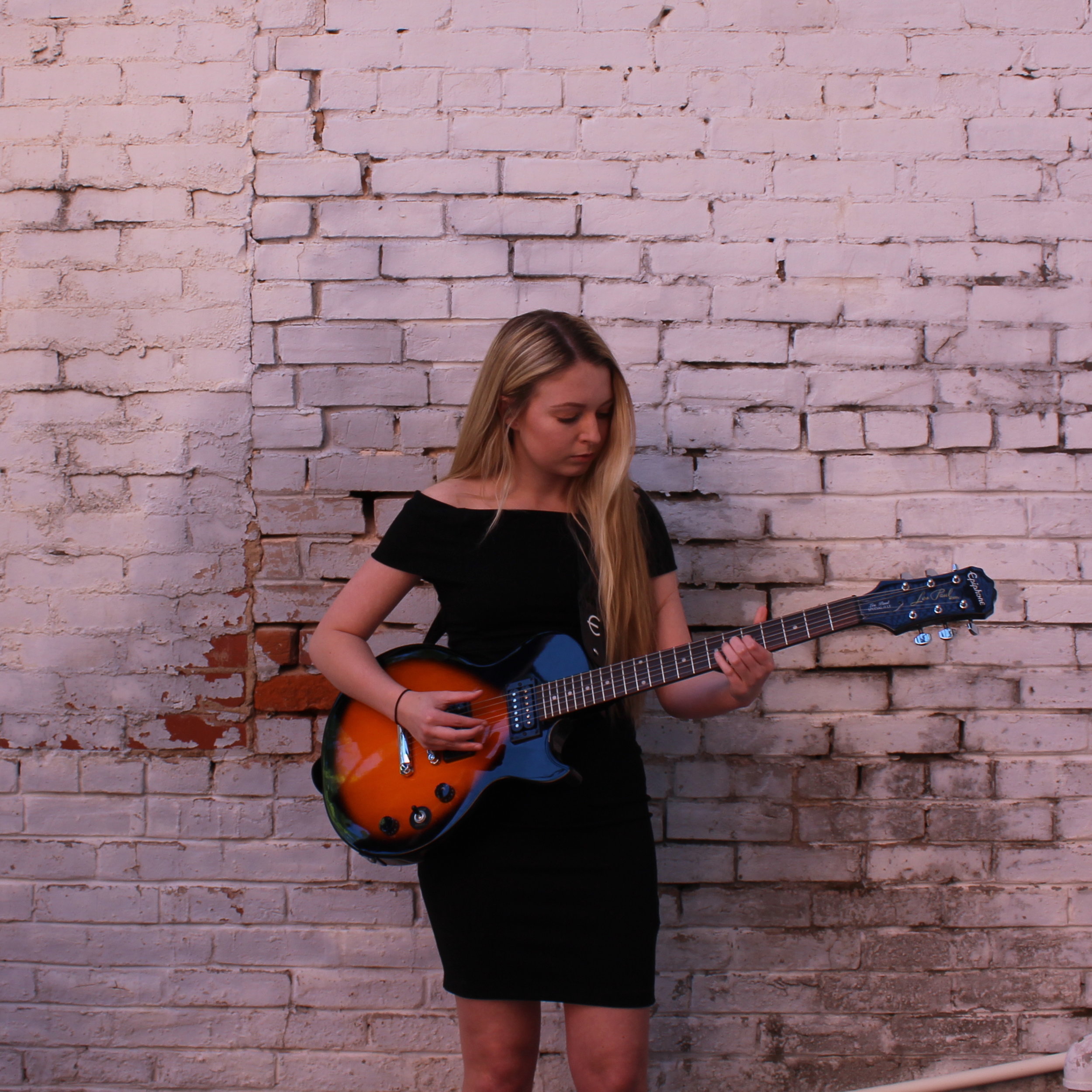 coverage by averi campbell
Averi is our Creative Director and a member of the Gold Hand Creative Team
Averi Campbell is an art student, multi-musician, and all around music enthusiast. Any indie garage band or badass girl band puts her in a daze, and that sound has carried over into the music she creates herself. Music and art have played a huge role in her life and she is very fortunate to have encountered so many fearless and driven women, both in the arts and music industry, all which have impacted the woman and artist she is today.
Instagram: @avepcam